Dental surgery in Rho:periodontology
Dental surgery in Rho: periodontology
The dental surgery in Rho performs periodontology treatments. Periodontology prevents, diagnoses and treats periodontal disease, or in other words, disease that affects the hard and soft tissues supporting the tooth.
Periodontology concerns chronic degenerative diseases of the bone surrounding the teeth. To prevent significant tooth and bone volume loss, it is critical to rapidly intervene on this often-asymptomatic disease. Certain pathologies such as gum disease and periodontitis affect the teeth irreversibly damaging not only their functioning, but also their appearance.
Book an appointment to safeguard your gum health
Tailored treatment plans for periorodontitis
If your gums are bleeding and your teeth wobble,
Don't wait, Stop gum disease in its tracks!!
is an inflammatory condition of the gum surrounding the tooth that is caused by bacterial plaque.
It is a reversible condition that almost certainly can be resolved provided that the patient follows suitable oral hygiene at home. Its symptoms are bleeding and pain during brushing.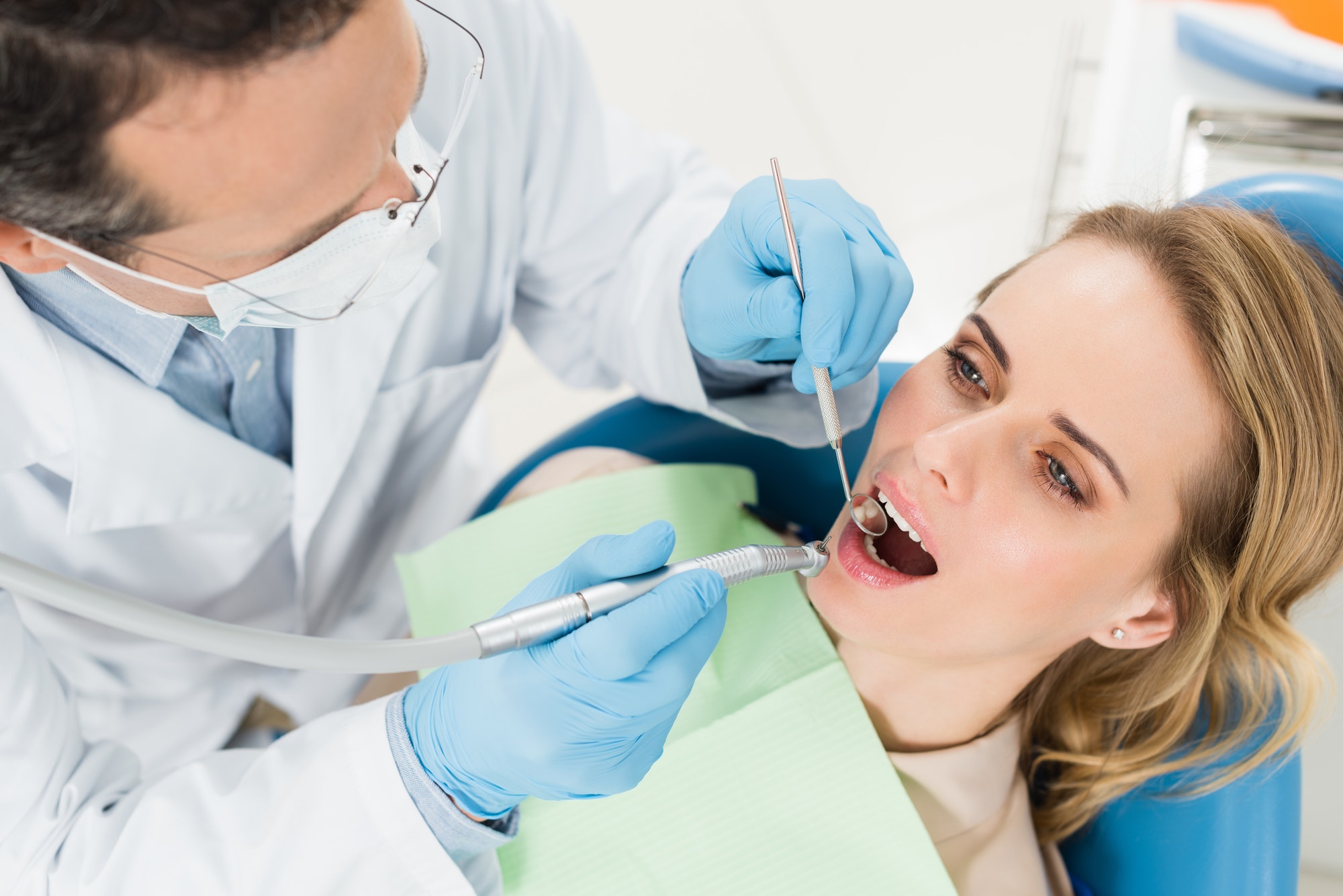 "Targeted, tailored treatment carried out by highly qualified specialists to safeguard your mouth and keep your gums healthy."
Does not merely concern the gum surrounding the tooth but also affects the bone. Its most evident symptoms are tooth mobility, bleeding, pain on brushing or chewing as well as bad breath. 
Timely and accurate diagnosis can stem the disease avoiding dental extraction.
Book an appointment to safeguard your gum health
Tailored treatment plans for periorodontitis
Book an appointment to safeguard your gum health
Tailored treatment plans for periorodontitis