Dental surgery in Rho:aesthetic and prosthetic implants
Dental surgery in Rho: aesthetic and prosthetic implants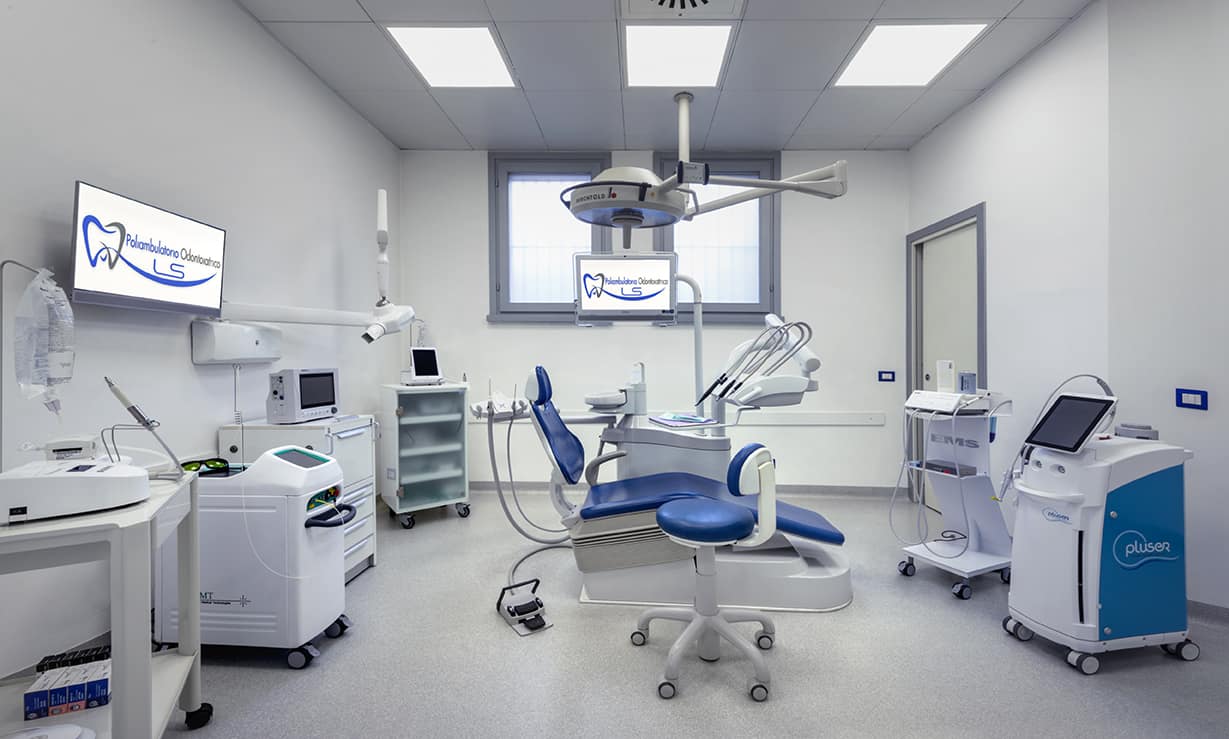 It is possible to integrate missing teeth, portions of visibly damaged or compromised teeth with fixed or mobile implants so as to restore health to the whole mouth and specifically to restore its chewing, aesthetic and phonetic functions. 
All implants are specifically designed for the patient exclusively using cutting-edge technologies and tools, innovative and safe materials that meet stringent EU hygienic requirements. The objective of fixed or mobile implants is to achieve a high level of aesthetic satisfaction and maximum comfort for the patient.
Dental gnathology treats temporomandibular articulation disorders.
Symptoms that commonly accompany these disorders are:
Correcting gnathological issues involves using a Bite, or in other words a custom-made resin mould that relaxes muscles and re-establishes dynamic and functional balance.
"Fixed or mobile implants specifically developed to help you rediscover your simile and chew better."
The gnathologist also treats bruxism, a pathology which is often rooted in the psyche and causes tooth grinding usually at night, but sometimes even in the day.
Just like other temporomandibular pathologies, bruxism is also treated with a Bite that helps direct the grinding load elsewhere protecting teeth, gums and the articular disk that would otherwise risk wear.